Pump Gear Wheels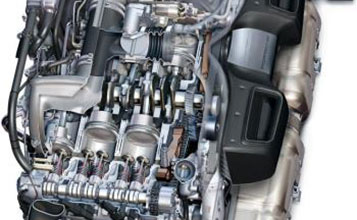 These geared parts are fabricated for oil pumps in the main aggregate of a german automobile manufacturer.
Comfort-Drives
Our molded plastic technical parts are used for various types of comfort drives. They are primarily used for seat adjustment or power window actuators, among other applications.
Drive Shaft for Industrial Trucks
Shafts for forklift motors require high-quality materials and the greatest precision to withstand extreme load conditions.
Spur Gear Stage for E-Bikes
The advantages of pairing metal and plastic can be seen in this application. The high-precision spur gear stage for E-bike motors consists of a metal helical rotor shaft and a plastic gear. This gear stage ensures savings in weight as well as smooth operation and a long service life thanks to the Made in Germany quality.
Drive Shaft for Electric Cars
This electric vehicle drive shaft is manufactured for one of the largest automotive suppliers, Continental. It establishes the connection from the electric motor to the transmission. To satisfy the high requirements set for quality and noise, the spherically ground gear is manufactured in a quality level of 3. Framo Morat completes all process steps, including hardening, in house.
Rotor Shaft for Electric Scooters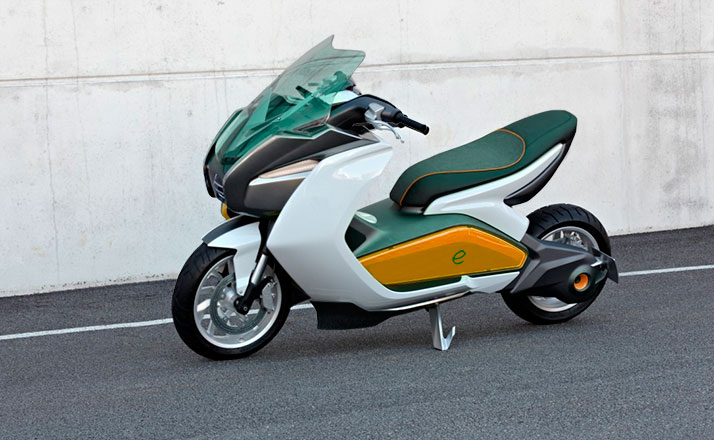 This rotor shaft is manufactured for one of the largest automotive suppliers in the bike industry and is used in electric scooter motors. Framo Morat makes use of its entire range of manufacturing, from tuning and cutting to grinding, during the manufacturing process.
Caravan Mover
The Truma Mover XT is considered the most powerful and fastest drive in the branch. It is robust, corrosion-resistant and reliable. To maneuver the caravan, in the first phase, the tilting unit positions the Caravan Mover XT and pivots the drive roller against the tire. As soon as the roller exerts its whole pressure of about 6,000 N on the tire, the main motor starts actuating it through a three-stage spur gear, thus driving the wheel of the caravan. The challenge was to design a reduction gear able to supply the required torques while fitting in the tight mounting space available.
Combustion Air Control
A variety of gears and drive shafts actuate different valves in various actuating drives that increase the combustion air supply and thus the efficiency and output of the engine.